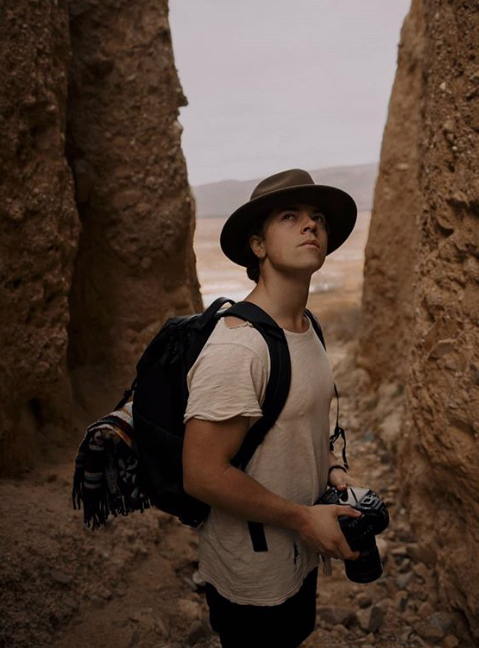 Liam van den Berk is a commercial Filmmaker and Photographer based in the Bay Of Plenty, New Zealand. Liam's distinct nostalgic style has captured the attention of many. Liam first started taking pictures when he was 17 years old. He has been able to utilise his spirit of creativity and adventure by shooting some of the most notable brands in ​New Zealand. His goal is to bring your pride and joy to life through a 'storytelling' approach, whether its action sports and jumping out of planes to fine dining, he is willing to guide you on your path to awesomeness. 
Phone  0220898248
Email   Liamvandenberk@gmail.com
Thank you, I will get in contact with you shortly!