The objective of this campaign was to create a diverse selection of testimonials and highlight videos that provide an overview of their vision. We communicated this by showcasing the students minds becoming curious, creative and compassionate learners, by making their education meaningful and highly relevant to the changing world we live in.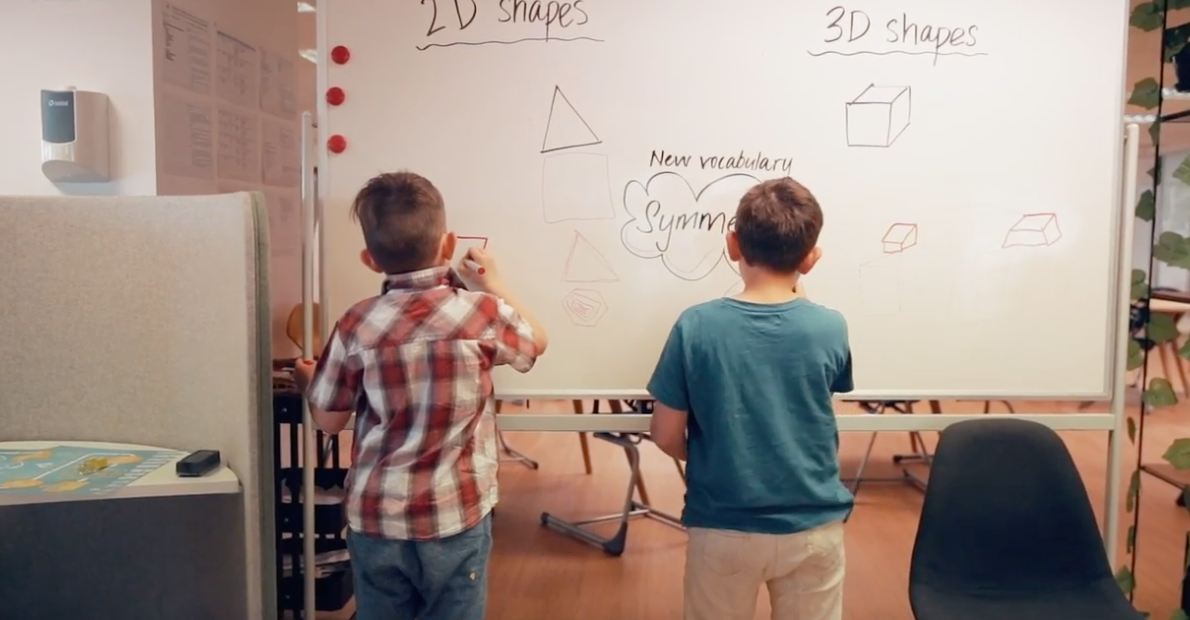 Children Of Age Testimonials
When students complete AGE School, they'll leave empowered to build further on their learning. They'll feel connected to their community, conscious of the environment and have developed fundamental skills for the world they are moving into.